News.
Tibo – a dynamic company.
Keep up to date: Here you can find out everything that's new and worth knowing about all aspects of Tibo deep hole drilling.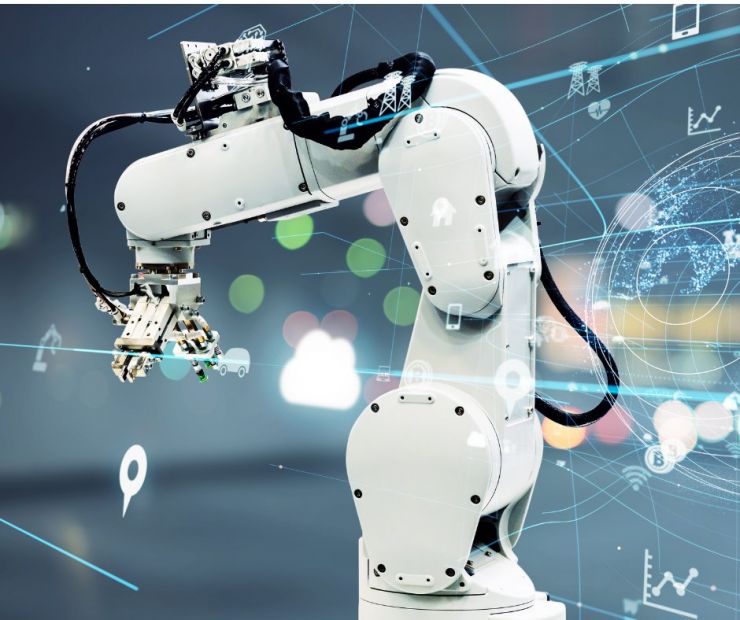 11/2020 | Automation solutions for deep drilling machines
Engineering Subcontractor | November 2020
more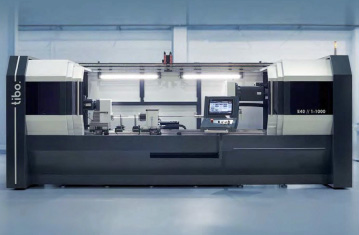 07.02.2020 | The new performance class in Deep Hole Drilling. E40 // 1-1000
Deep Hole Drilling Machine made by Tibo
mehr

18.11.2019 | The next generation of deep hole drilling machines
Artikel aus der Novemberausgabe des Engineering Subcontractor - At EMO 2019, Tibo introduced its new gun drilling machine.
mehr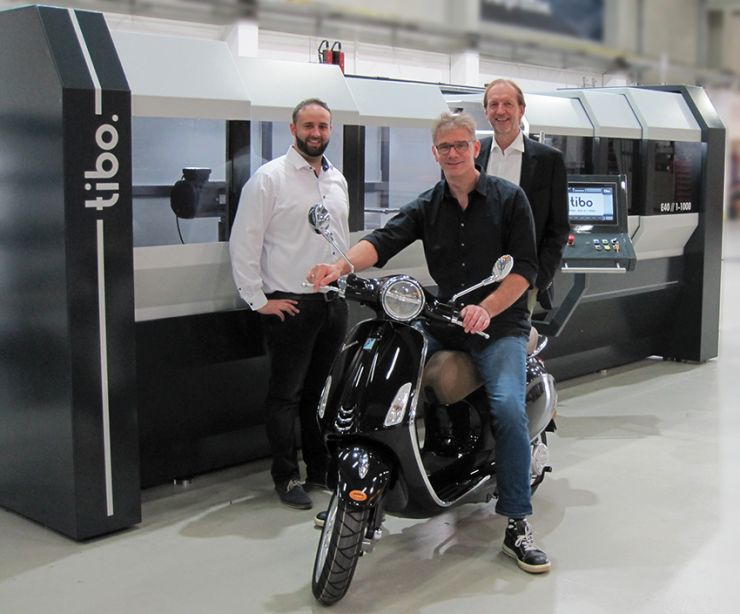 11.11.2019 | Tibo launches a new-generation deep drilling machine
Tibo Tiefbohrtechnik GmbH has extended its range of single-lip deep drilling machines with the launch of a new model, the E40 // 1-1000
more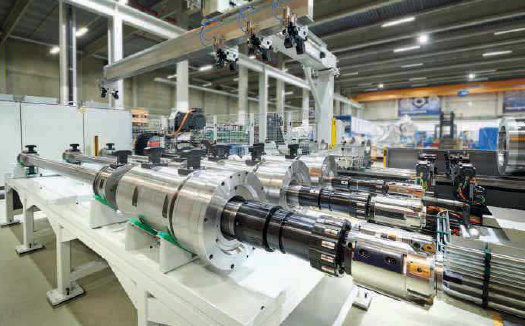 12.07.2019 | Cutting edge automatic tool changing maximises spindle on time
Engineering Subcontractor | JULY 2019
more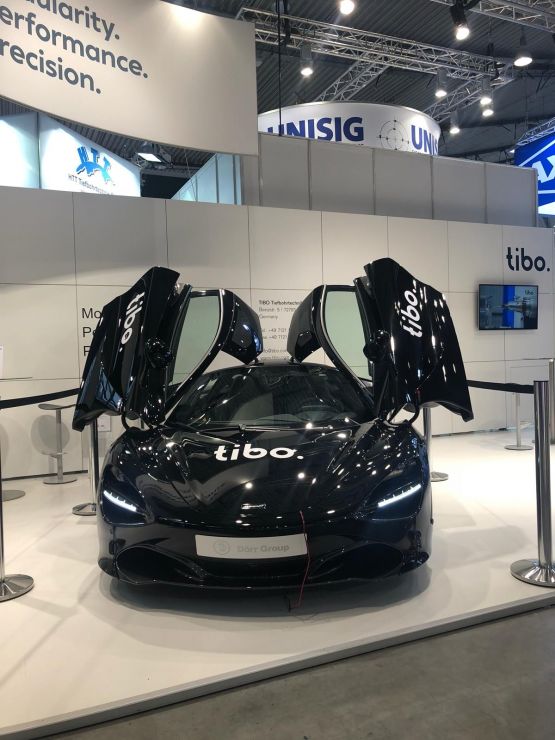 Sophisticated Solutions for sophisticated tasks
Carl Griffiths, our UK Agent from Maydown International Tools Ltd. visited Tibo at AMB| September 2018
more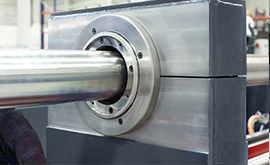 Remote controlled vibration damper for flexible deployment …
Engineering Subcontractor | JULY 2018
more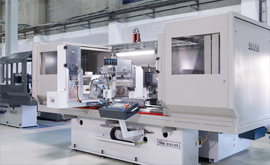 Delivering high-precision deep drilling machines for the medical instrument
Medical Report | FEBRUARY 2017
more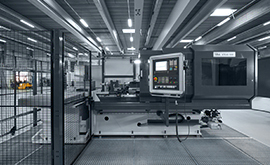 Cross table machine
Ask about our new product range.
more
Tibo financial solutions
Set the course for the future!
more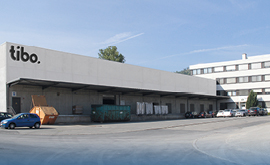 01.01.2016 | Tibo is moving
TIBO Tiefbohrtechnik GmbH is based in new premises in Pfullingen as of 01.01.16.
more
Fair.
Experience Tibo Tiefbohrtechnik live.
You can find our dates here. We are looking forward to seeing you at our booth.
13. - 17.09.2022 | AMB Stuttgart
Besuchen Sie uns auf unserem Stand