Contact.
Get in touch with us via the contact form.



Machine enquiry.
Which power is needed for your new deep hole drilling machine?
Please use this form to make an initial machine enquiry. We will contact you within the next 24 hours.
Use the "Send file" button to also send a diagram or more detailed specifications should you wish to do so. In the "Other" box for example, you can state whether you are interested in an express delivery, or pass on to us any other special information.

Turkey


USA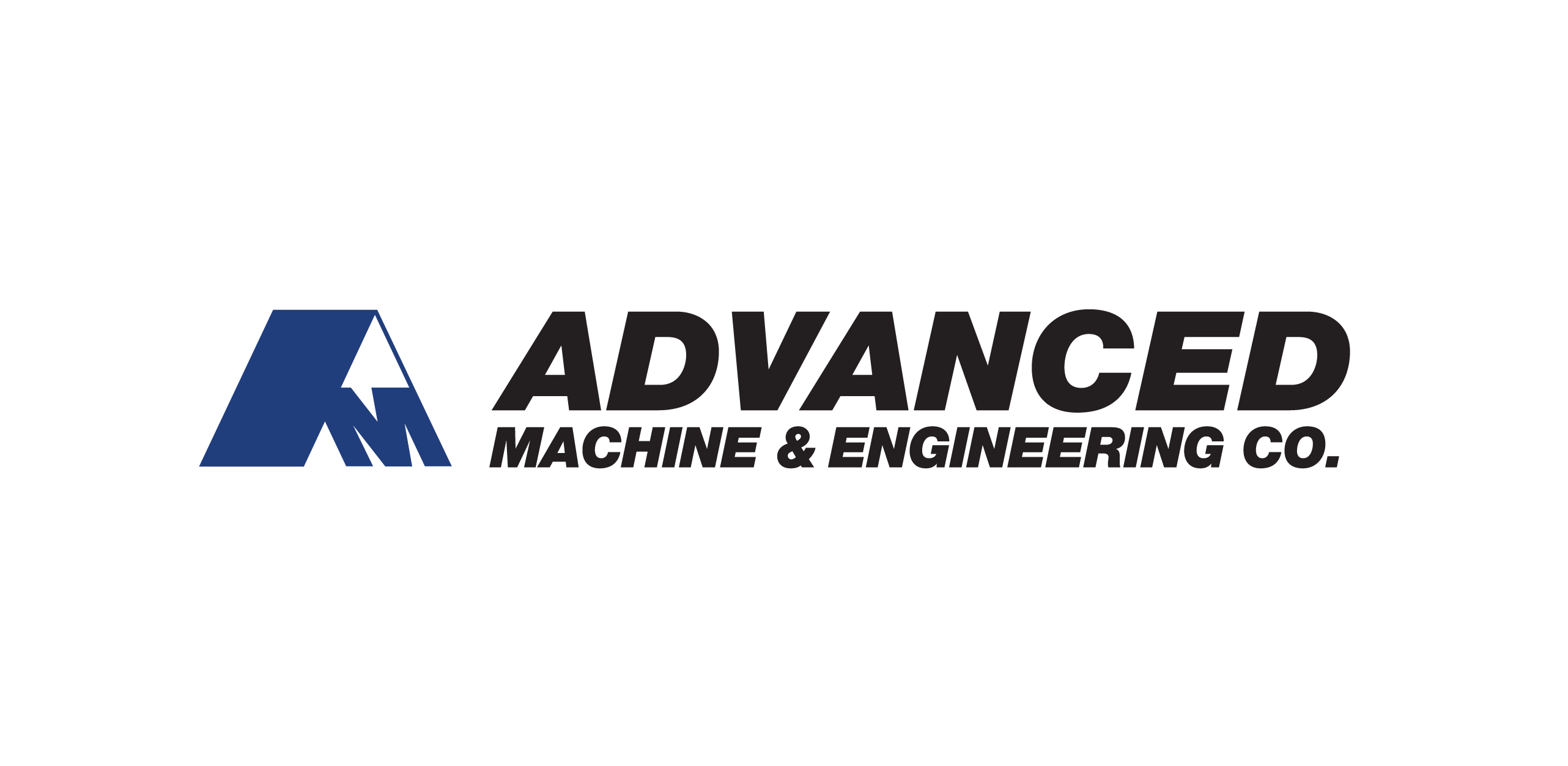 Advanced Machine and Engineering Co.

2500 Latham Street
Rockford, IL, 61103

Contact partner: Steve Schubert

Phone +1 815985 2195
E-Mail Steve@ame.com

www.ame.com


Vietnam